Ne pazarold el weboldalad forgalmát. Konvertáld hatékonyan.
Popupok, weboldal perszonalizáció és A/B tesztelés egyetlen eszközben.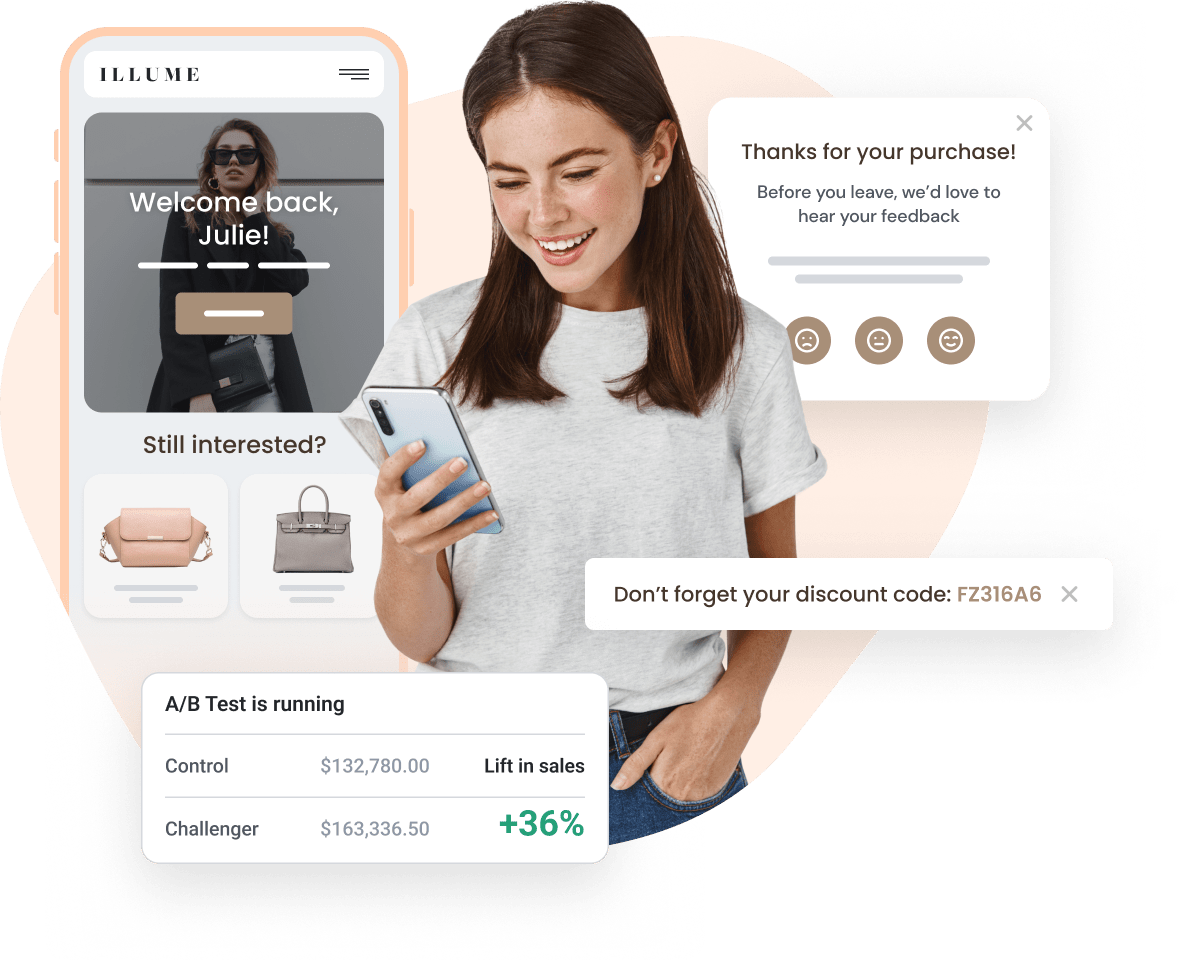 14 NAPOS INGYENES PRÓBA – HŰSÉGIDŐ NÉLKÜL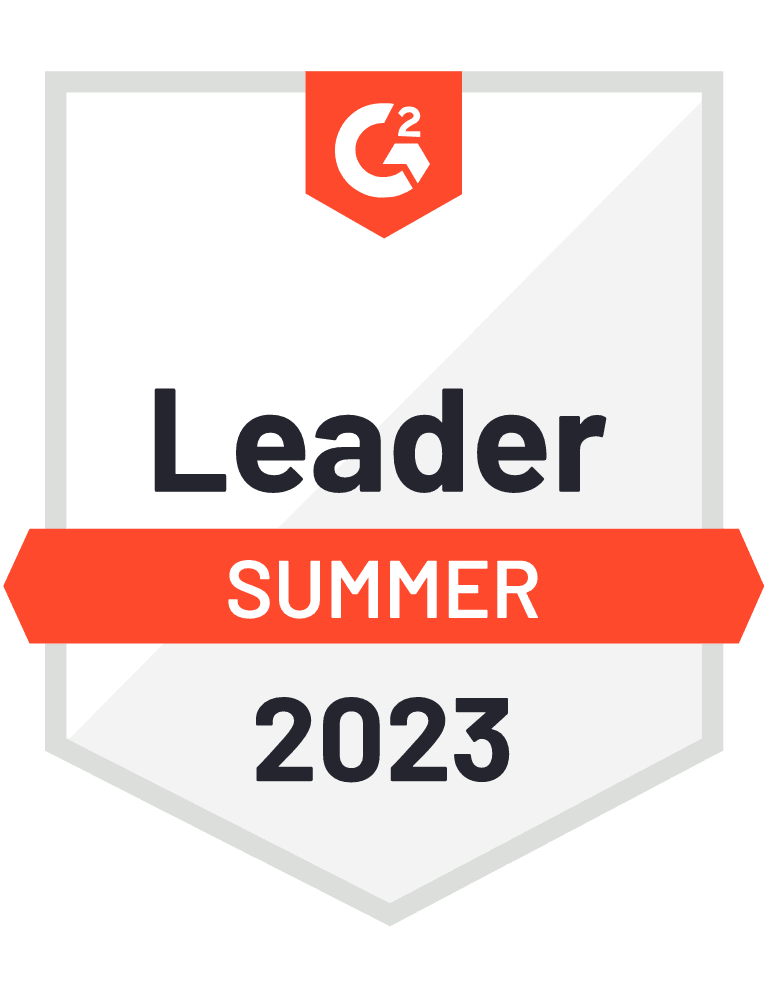 800+ reviews on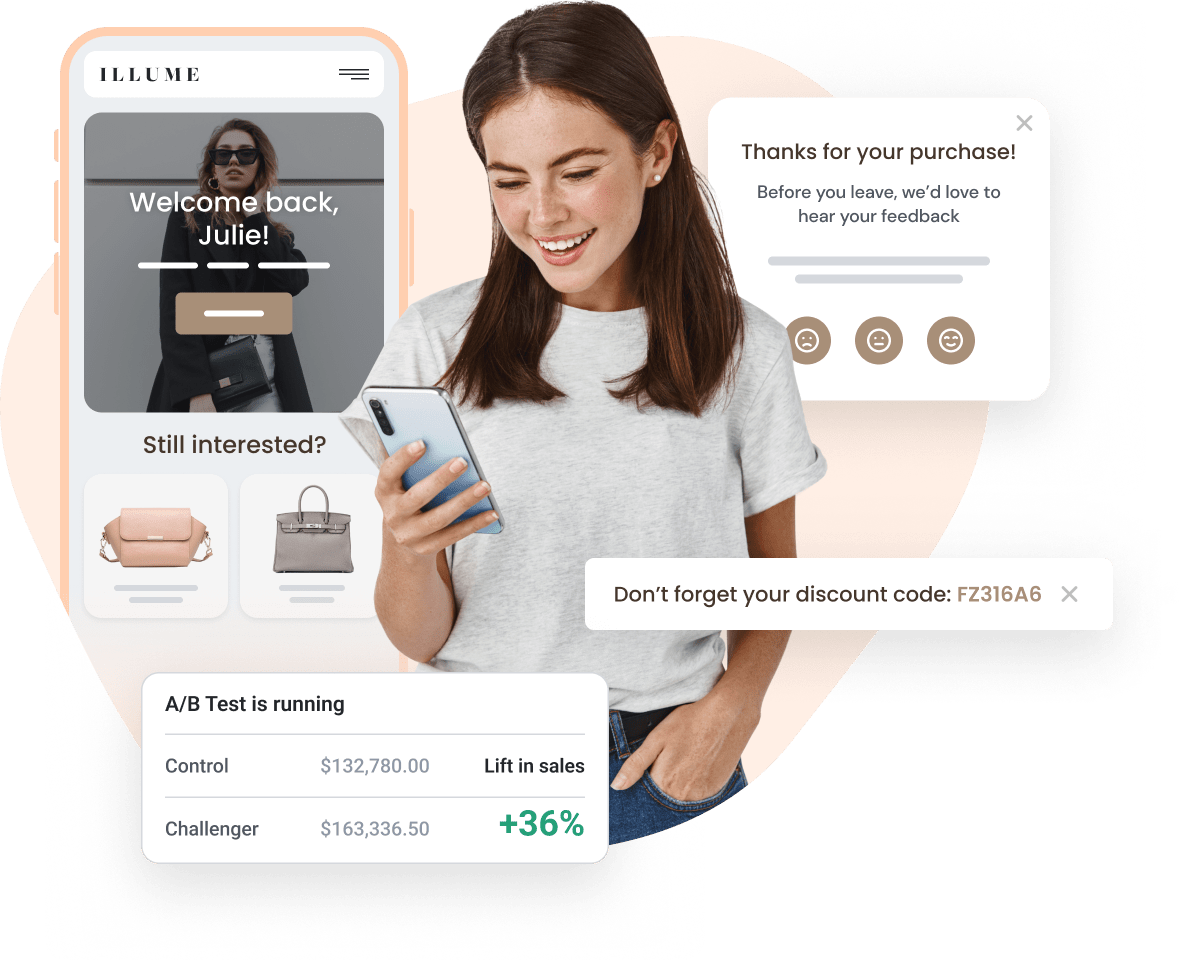 VILÁGSZERTE TÖBB MINT 30,000 WEBOLDAL HATÉKONYSÁGÁT JAVÍTJA AZ OPTIMONK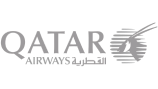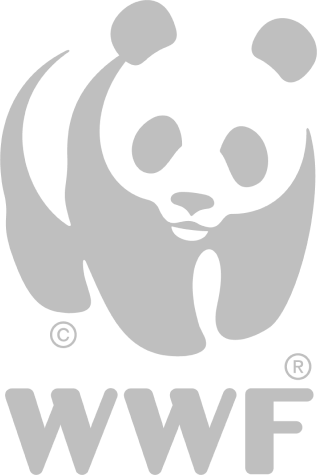 Minden, ami a weboldalad hatékonyságának
javításához kell
Monetize your traffic with popups your customers will actually love
Smart popups built for conversion. Just set it and forget it. Achieve 10-15% opt-in rates.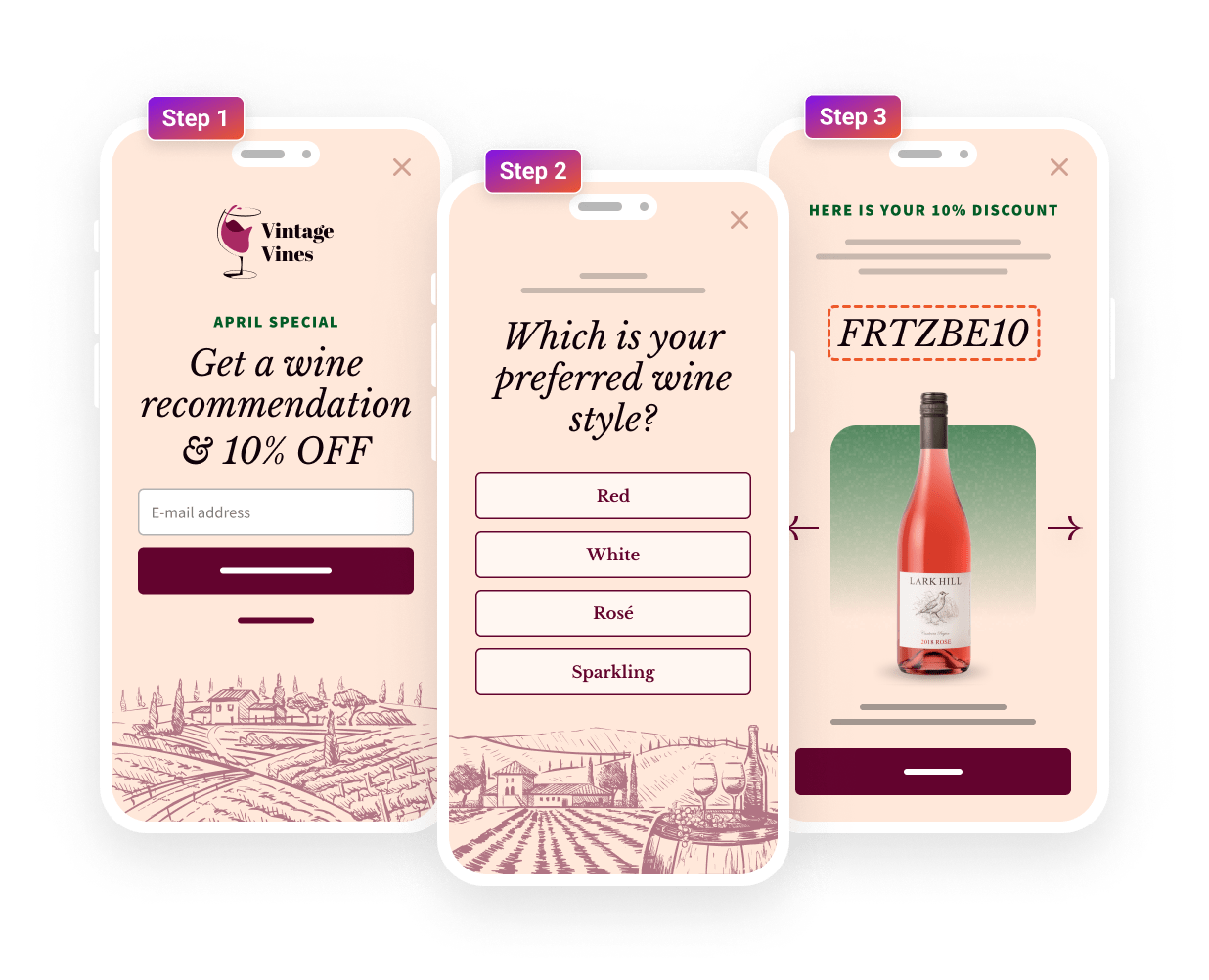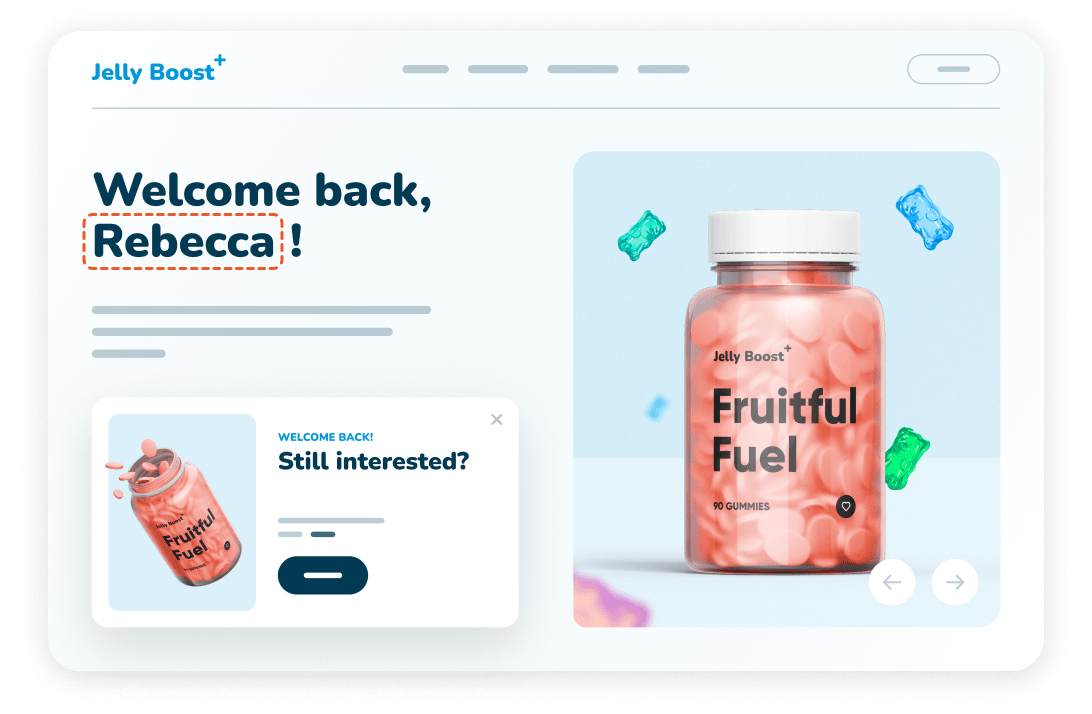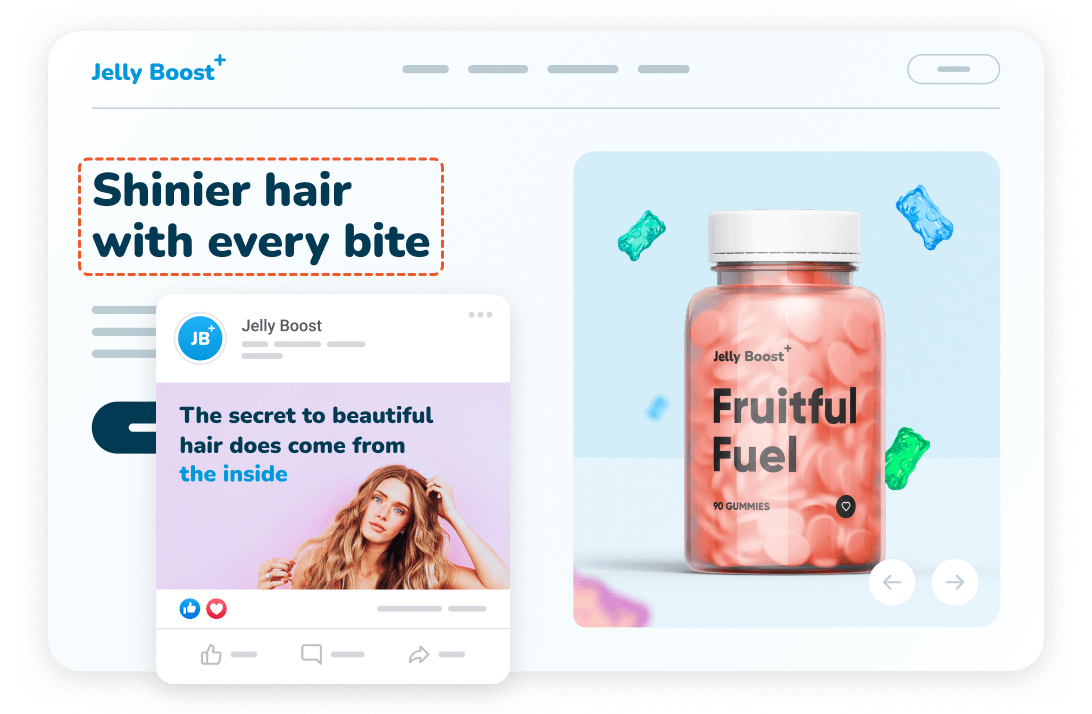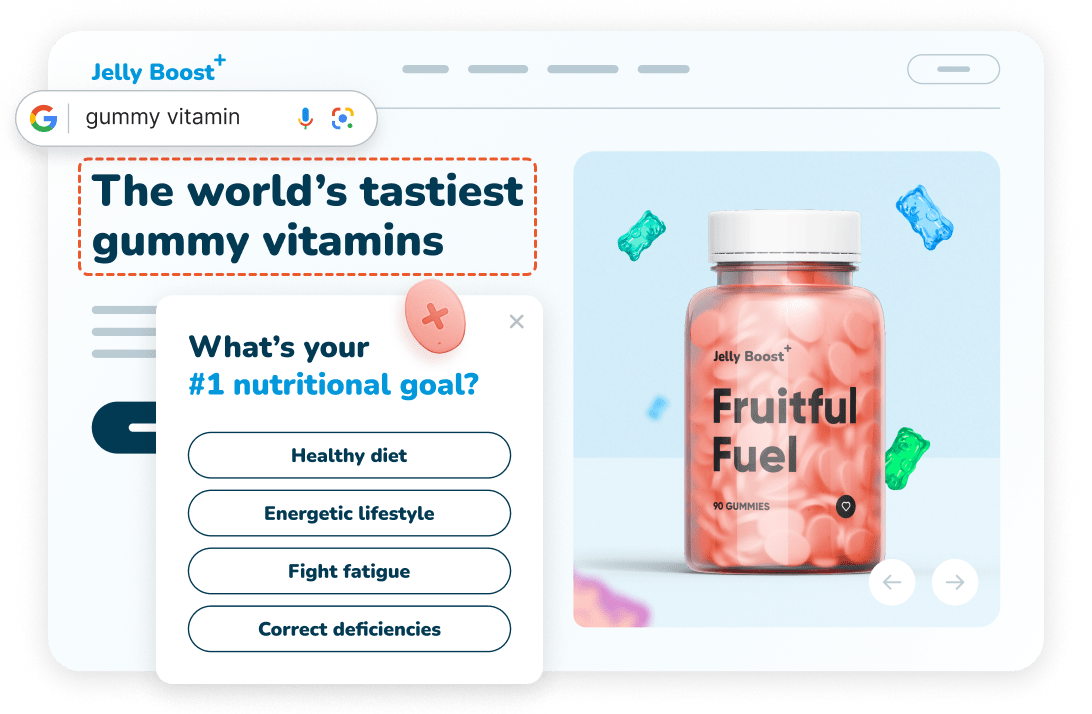 NÉZD MINT Visszatérő látogató

NÉZD MINT Facebook Ad látogató

NÉZD MINT Google Ads látogató
Személyre szabott ügyfélélmény minden látogatónak
Tailor website and campaign landing page content to your most important customer segments with our simple, no-code editor.
Maximize conversions with quick and easy A/B Testing
Launch new experiments in seconds to find the best headlines, offers, or combinations of messages.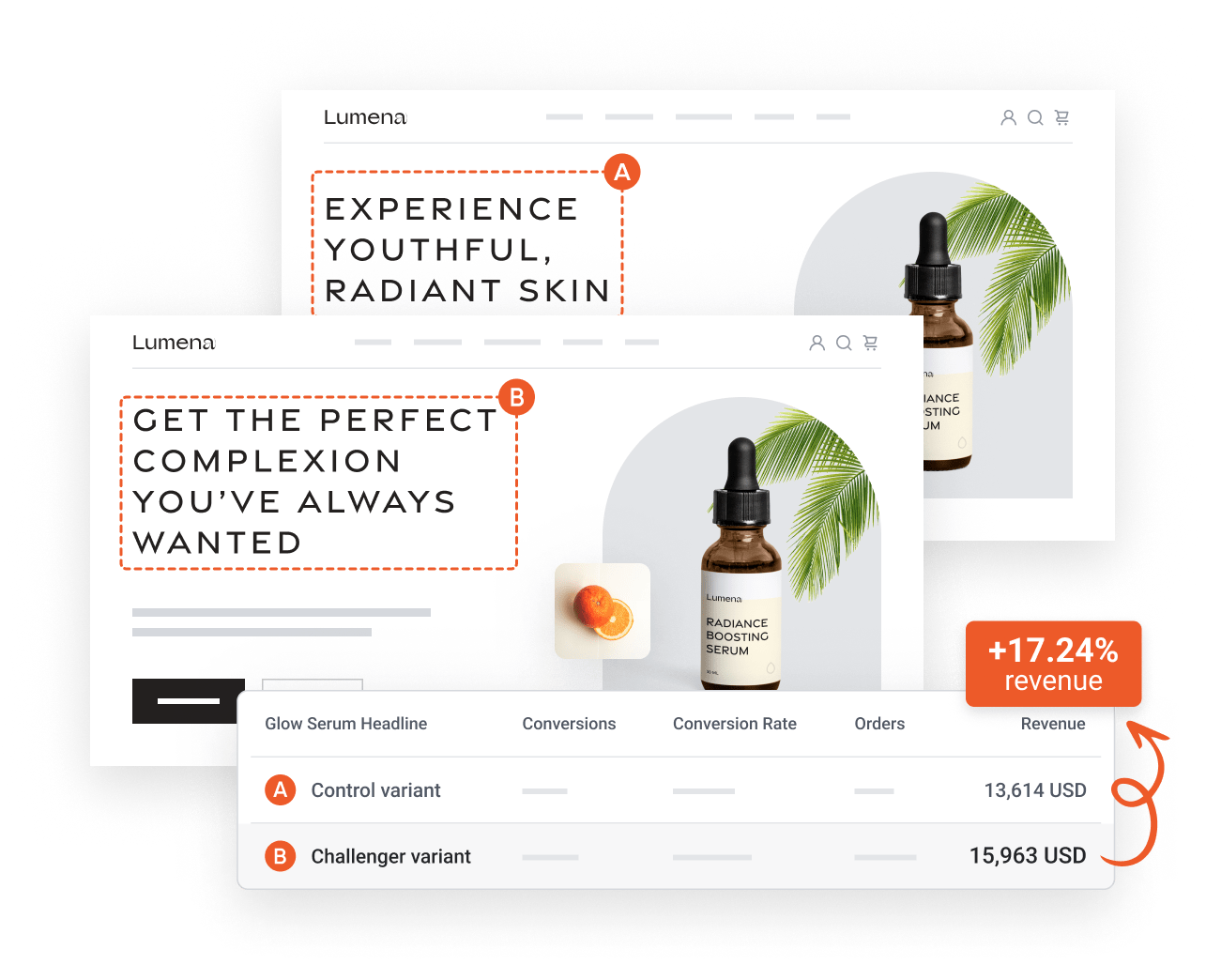 Másold le sikeres márkák bevált
taktikáit
Építs listát
Állítsd meg a kosárelhagyókat
Növeld a kosárértéket
Javítsd a PPC eredményeket
Ösztönözd az eladásokat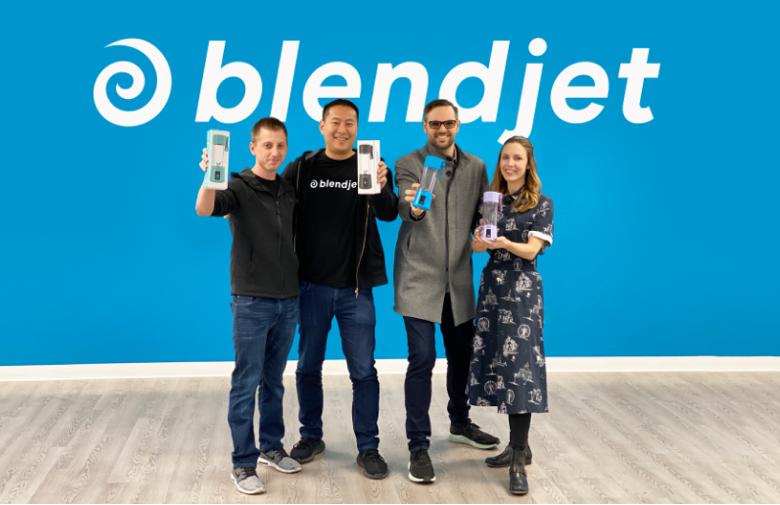 39.2% extra revenue
"When comparing OptiMonk vs other leading popup solutions, no one else has the valuable integrations we need, robust testing capabilities, and amazing team to support our ever-evolving needs."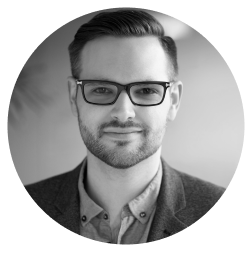 Ryan PamplinCEO, BlendJet
How top DTC brands use OptiMonk
to optimize conversions
Kevés idő? Nagy célok?
Itt a megoldás!
Vizuális szerkesztő
300+ sablon
100% mobil optimalizáció
Instant segítség
Take full control with our intuitive campaign builder
Design branded messages and set up advanced targeting options—without a designer or developer.
Browse 300+ mobile-friendly templates
Not sure which use cases are the right for your brand? Get inspired by browsing our list of professional, responsive templates.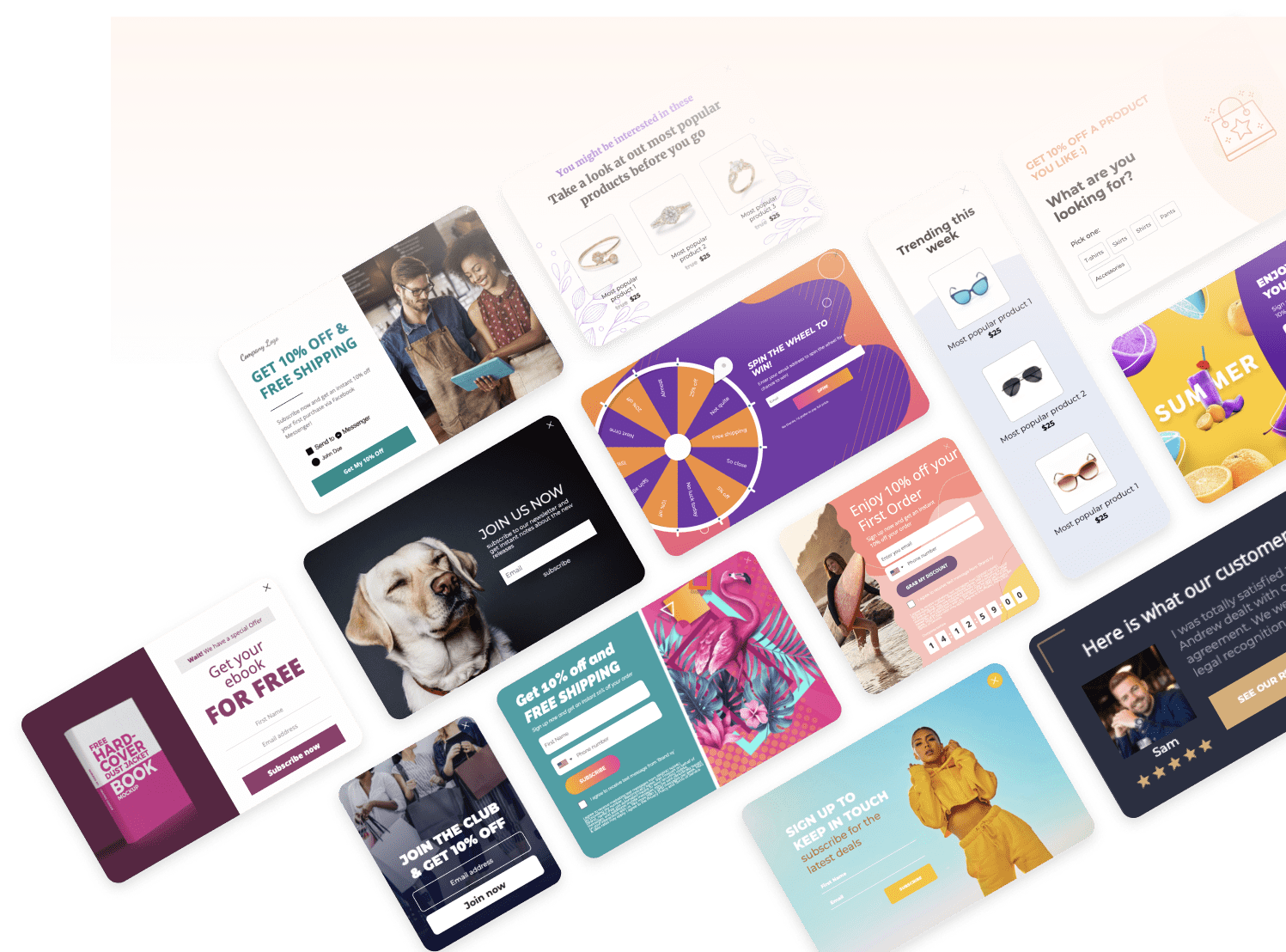 Lightning-fast popups optimized for mobile visitors
Create popups that look great and load fast on any mobile device.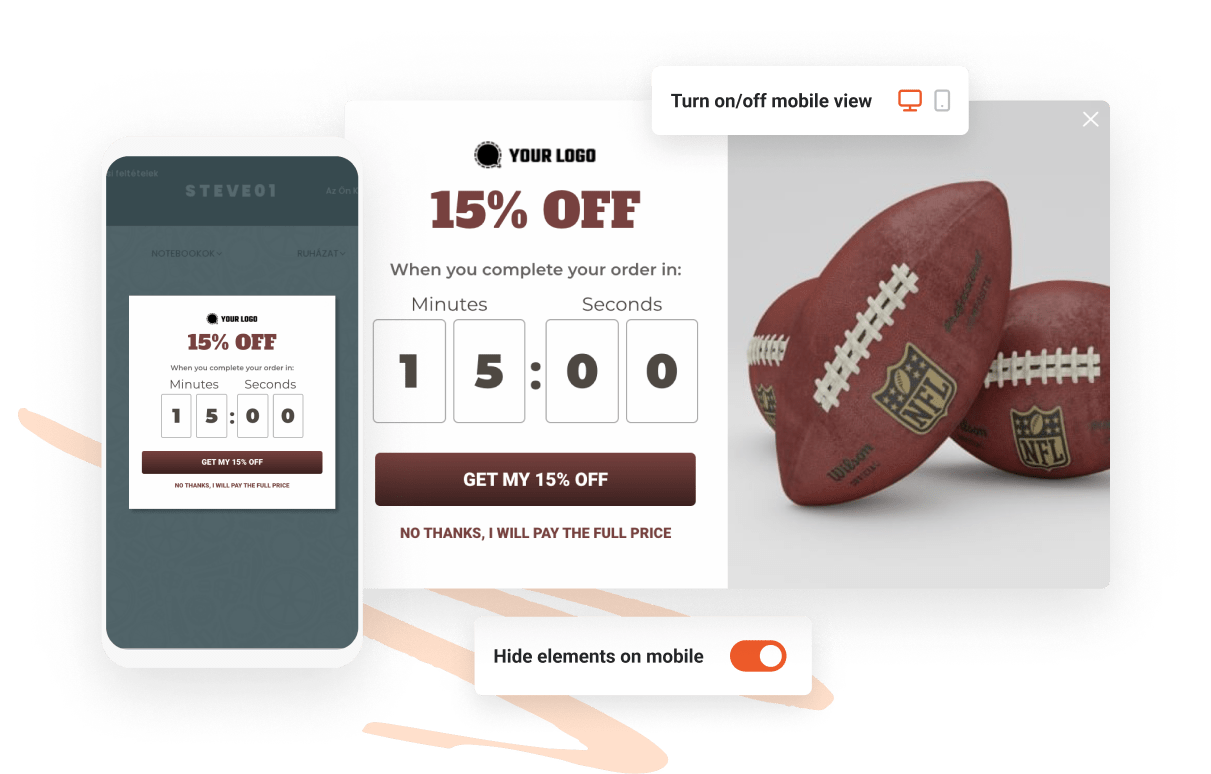 Expert support regardless where your website personalization journey begins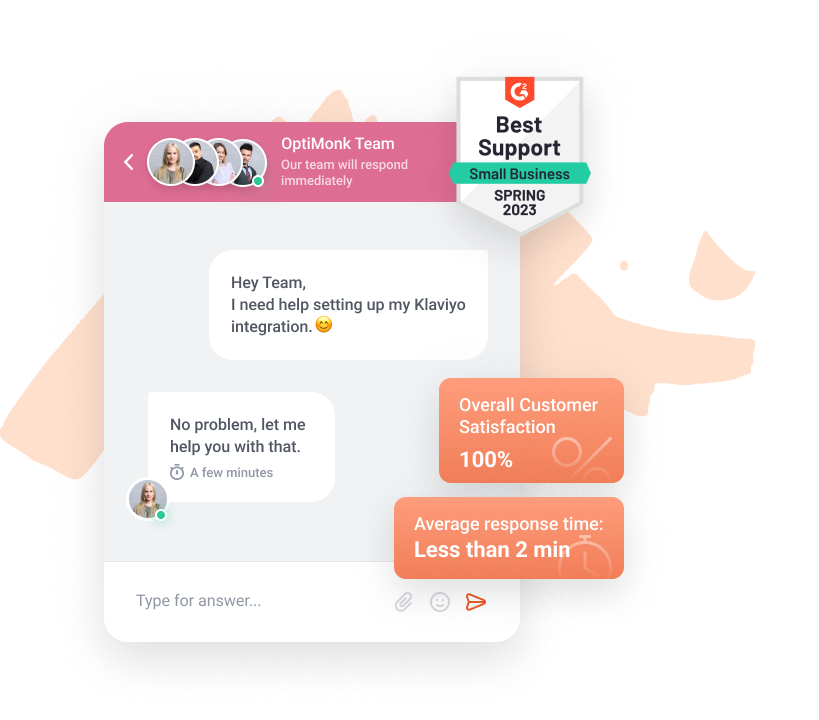 Kösd össze megszokott
eszközeiddel egyszerűen







Kezdd el az ingyenes próbaidőszakot!
A forgalom csak a kezdet.
Alakítsd eladássá most!
14 napos ingyenes próba • Egyszerű beüzemelés • Instant segítség